Who We Are
InTouch Chiropractic and Rehabilitation Center is Bahrain's first Integrated Rehabilitation Centre. Our approach towards care is integration of alternative medicine and modern medicine. We integrate Chiropractic Wellness, Traditional Chinese Medicine, Podiatry, Functional Exercise Rehabilitation and Physical Therapy, Manual Therapy, Posture & Ergonomics & Hydrotherapy. Our holistic approach results in faster recuperation and quality of life post treatment
The moment you walk through our door you will experience a friendly caring environment; from a warm greeting from our reception team to the attentive personalized care from our clinical staff. We offer you a tried and true thoroughly integrated rehabilitation management system that gives you back the quality of life you deserve and arms you with the knowledge to maintain it.
Why Choose Us?
If you want your healthcare provider to be compassionate, patient centric, open, ethical and professional, then we are there for you.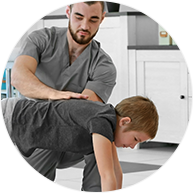 Multidisciplinary Integrated Model
When you are with us, you don't need to worry about the treatment technicalities. All our departments work together for you.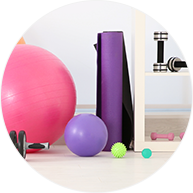 Confidentiality
You have the right to privacy. We will never mess with it.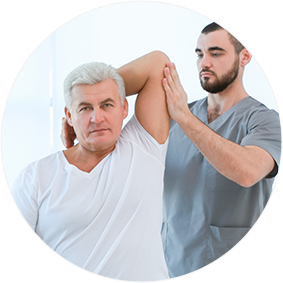 Professionalism
Our doctors and staff are thoroughly trained in their respective areas and we always uphold high form of professionalism and ethics in all our deeds.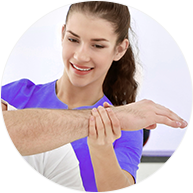 Experience
We are not just a pain management clinic. You will definitely feel an enhanced vitality after subscribing to our services
20000
Satisfied Customers
Our Mission
Our Mission is to deliver best practice in all aspects of evidence based integrated rehabilitation and wellness care, supporting the Government of Bahrain's vision of providing world-class healthcare to the population, while maintaining an environment in which the needs of the patients and employees are met with dignity and integrity.
Read More